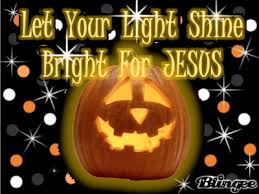 Halloween Party
Saturday, October 21
6:00 – 8:00 pm
Calling all kids and "kids at heart"!
Join us for some old fashioned
Halloween hilarity and fun!
Open to all ages!!
There will be hot dogs and
a chili cook-off,
costume contest
for adults and children,
games, crafts
AND a haunted house
for those who dare!
Come on out and
LET YOUR LIGHT SHINE!
————————————————
 

Potato / Salad Bar Fundraiser

Mark your calendars and plan to attend the next 5th Sunday Potato / Salad Bar fundraiser for Project Crossroads, which will be held on October 29, following the 11:00 a.m. worship service.  The dessert contest will be cookies, so bake your favorite batch of cookies and bring them to share with the group.
---
THANKSGIVING MEAL

Congregational Care is considering having a lovely Thanksgiving dinner for our Church family.  You would bring only a side dish. SO- If you do not want to cook, have only one day off work or for any other reason you would be interested in having Thanksgiving dinner at First UMC, Hampton please let us know.  We will need an approximate count for the dinner.  Call Laura at the church office; 723-6577before November 16 (she will be going out of town)
---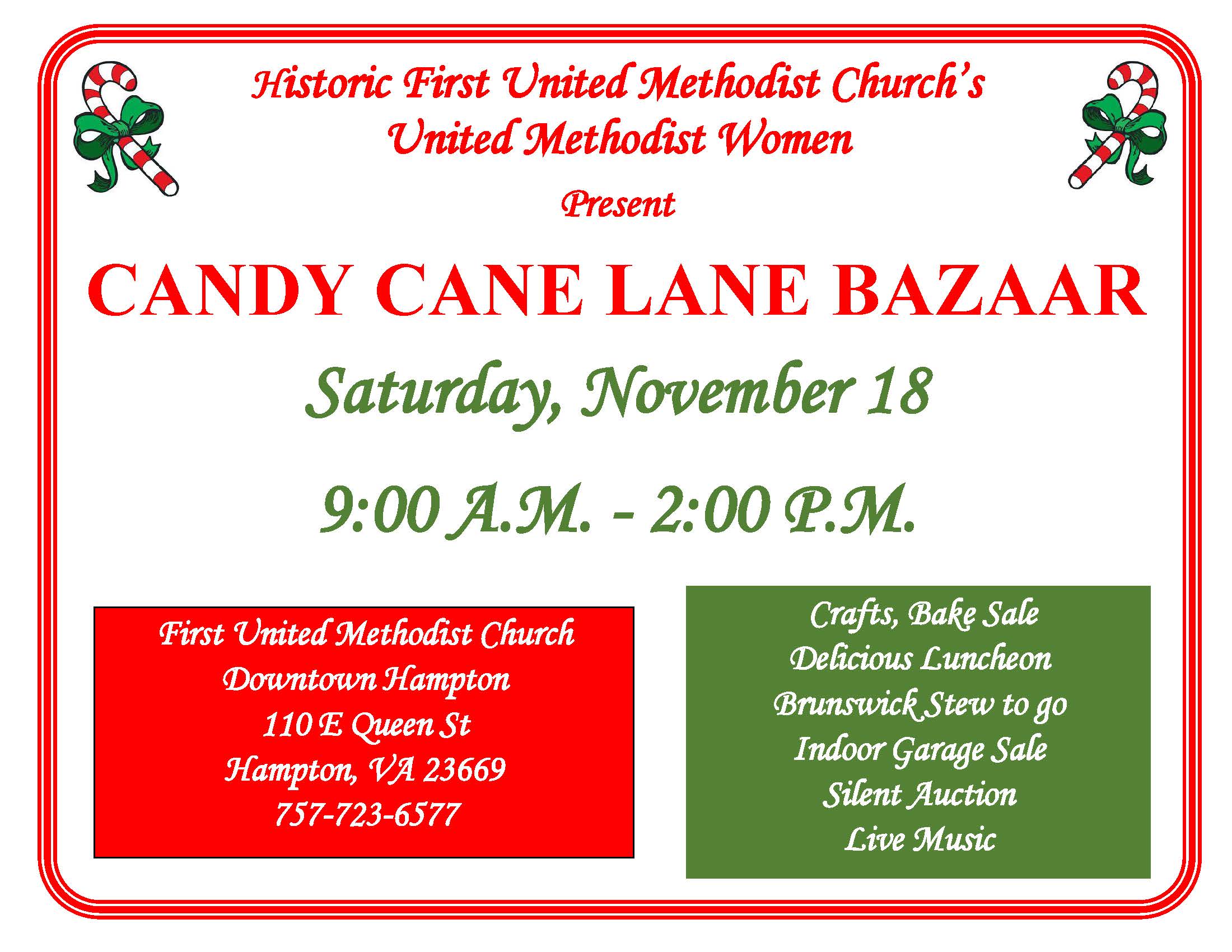 ---