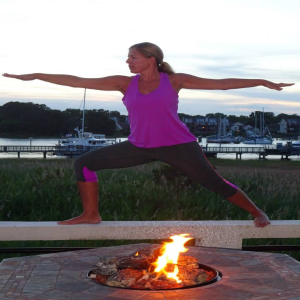 New Yoga Classes Beginning at First UMC Hampton!
Join Registered Yoga Teacher and church member Holly Yaskowsky for two new yoga classes hosted in the fellowship hall at First United Methodist Church in Downtown Hampton.
     Tuesdays at 6:00 pm – Fitness Yoga (begins May 8)
     Thursdays at 10:00 am – Gentle Yoga (begins May 10)
Classes will be held with a minimum of 5 students so we ask that you pre-register each week. There are three easy ways to sign up:
 Call or text Holly at 757-303-1232 by 8:00 pm the day before class
Email Holly at hollyyaz@cox.net by 8:00 pm the day before class
Register on the Facebook closed group page FUMC Hampton Yoga by 8:00 pm the day before class (Join the Facebook group first)
If we don't reach the minimum number of students, Holly will contact those who registered by 8:30 pm the day before class to let you know if class has been cancelled.  She will also post the status of each class on the Facebook group page.
Cost per class is $5.  Cash appreciated, but credit cards are also welcome.  10% of the proceeds will be donated to the Church each month.  Classes are open to all levels of yoga experience and beginners are always welcome.  Please bring your own yoga/exercise mat and water.  At your first class you will be asked to sign a liability waiver. Each class will be approximately one hour in length.  Non-church members are also welcome, so please spread the word to your family and friends. Hopefully we can introduce new people to what First Church has to offer!
---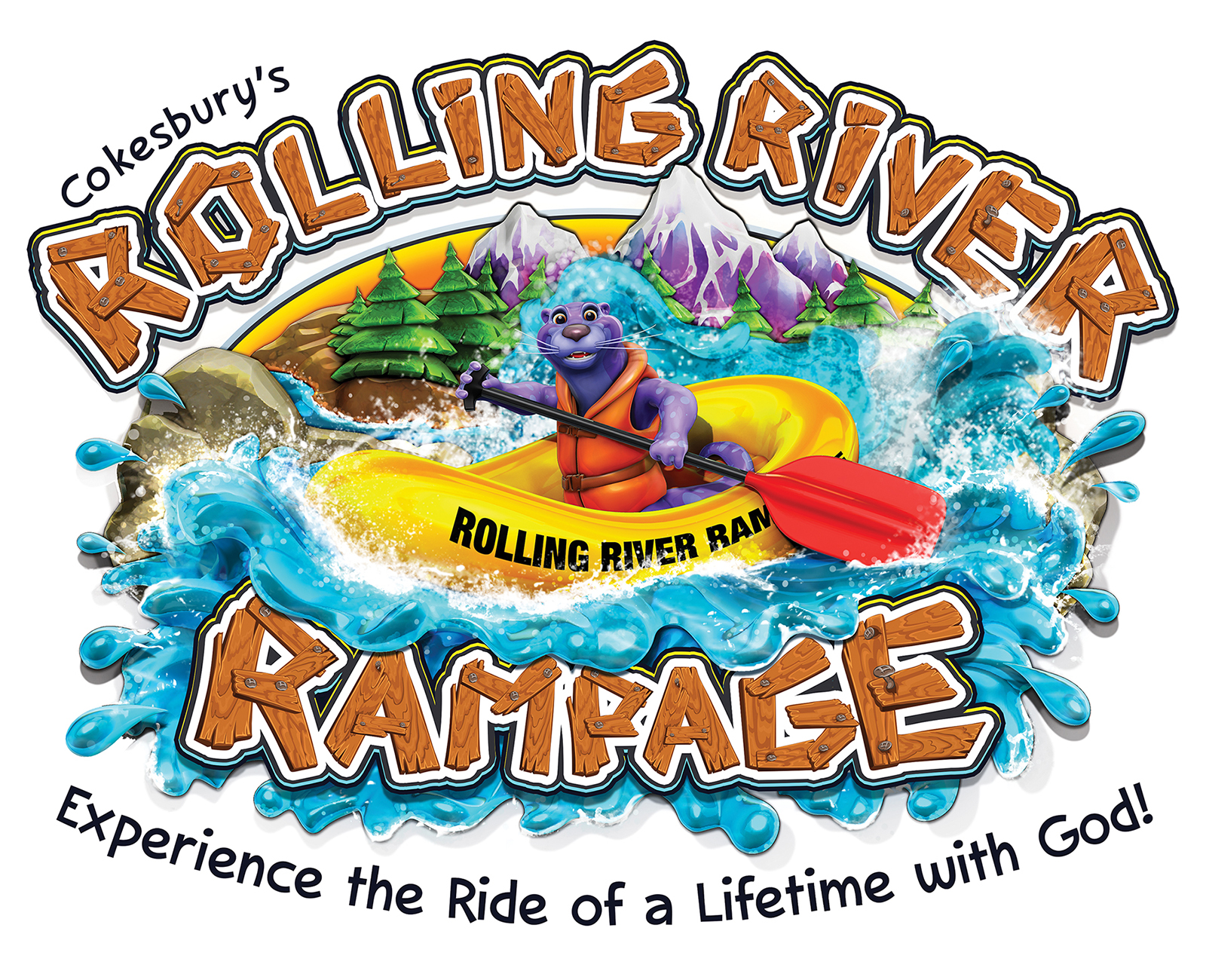 Vacation Bible School
June 25-29
9:00 am – 12:00 pm
Ages 3 – Rising 6th graders
Download a Registration Form
---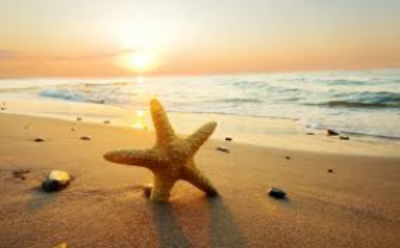 Sunset Celebration
July 9, 2018
6:15 pm
Call the church office
​(723-6577) for the address.
First United Methodist Church Hampton invites you to join us this summer the second Monday of July and August from 6:15 pm to 7:00 pm for an interactive message of gratitude and hope. There will be a different leader for each gathering.
Our next gathering will be July 9, 2018, at Buckroe Beach at 6:15 pm, weather permitting with Greg Wilson as our leader. Matt Stearn will lead us on August 13.  Dress casually and bring your own beach chair. Please tell your friends. All are welcome.
We look forward to enjoying the restorative power of the beach and "recharging our batteries"!
---
Sewing Camp
Tuesdays, July 3–August 28
10:00 am – 1:00 pm
Nifty Crafters Room
For ages 12 and olderCost is $10.00
to cover the cost of fabric & supplies
Scholarships are available.All experience levels are welcome.
Class size limited to 8.
If you know of a young person (family, friend, neighbor) who might be interested please call Peggy Langford (757) 825–6371 or (757) 869–6108 and sign up.